21333
Cotton Bag
All-purpose sack for boots, grooming gear, etc.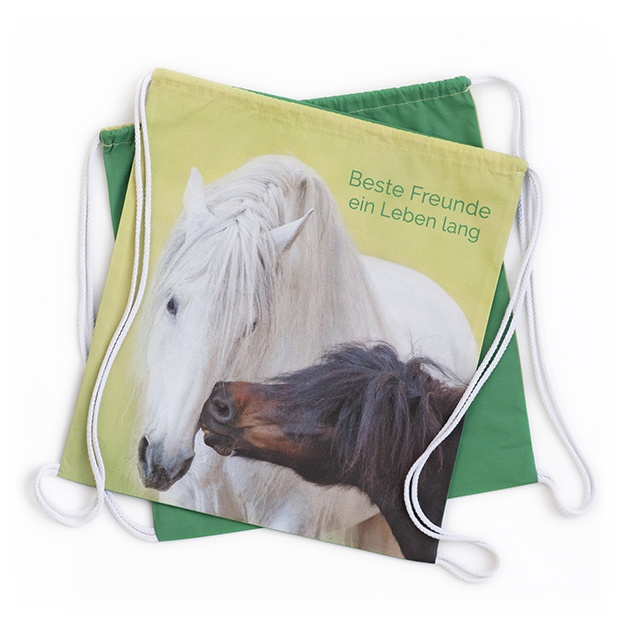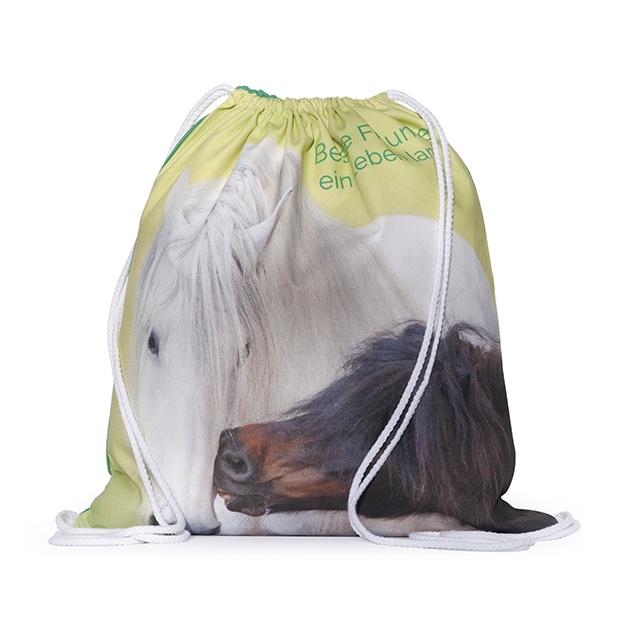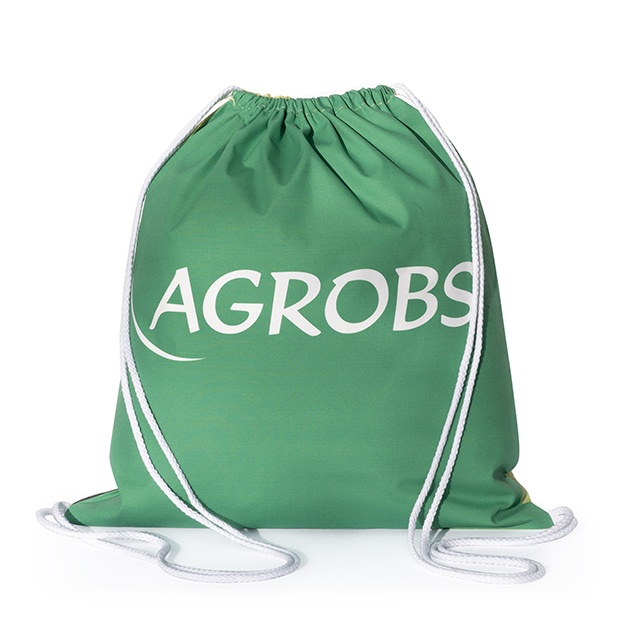 100% cotton
machine wash delicate cycle at 30°C
with practical cord for closing and transporting
in great colours and modern design
ideal for storing any manner of small items
e.g. for storing brushing boots and fly masks in the stable
size: 38 x 42 cm
Whether for storing boots, fly masks or grooming supplies in the stable or to take along on riding lessons: the AGROBS cotton sack is suitable for a variety of uses. Made of pure cotton, it is sturdy and comfortable to carry. With brightly coloured motifs on both sides and a practical closure cord that allows the bag to be worn as a knapsack. Perfect as a hold-all in the stable or at competitions, or even to give a very young rider as a small reward.