What makes Agrobs' quality so special?
We buy from farms (and drying cooperatives) located in the foothills of the Bavarian Alps for the manufacture of our products. This allow us close cooperation with the farmers with whom we have quality agreements.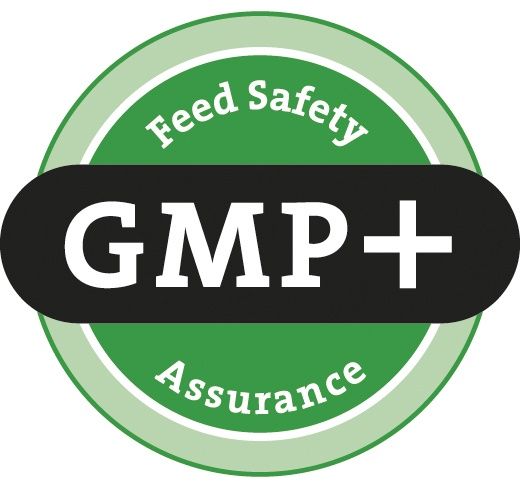 Quality management following GMP+
The complete supply chain of our used resources is subject to the GMP+ FSA standards. We guarantee ideal feed safety with a biodiverse plant population, ideal soil conditions, continuous area monitoring and internal and external audits on a regular basis

GMP+ B1 certificate for AGROBS as production, distribution and services.
Controlled resources
Monitoring and documentation of the land and the crop on a regular basis are crucial to us. Due to quality agreements with the farmers, that supply us, an additional assurance of the resource quality is guaranteed. Further, we emphasize an extensive monitoring of our incoming goods and times for harvesting, coordinated by us.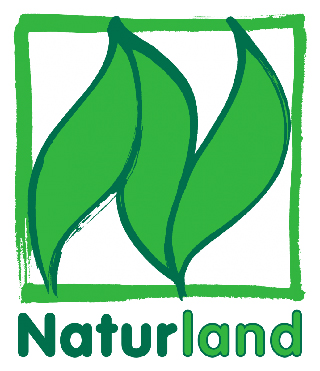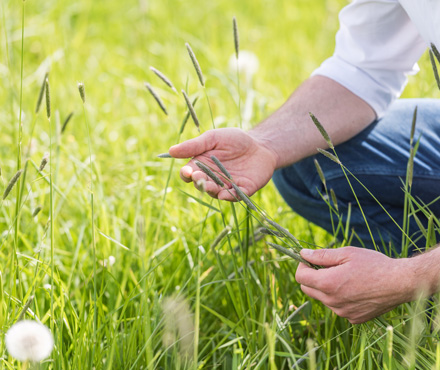 Research

In our in-house development of our products, we closely collaborate with professionals for agricultural sciences, farming and veterinarians, in order to always meet the highest quality claims. Thereby, we focus on annually determined analyses and strict resource monitoring with continuous documentation of the various ingredients.
Innovative thinking

For over 30 years, innovation comes first in our company. Concerning our products, we pay attention to highest standards and want to provide natural feed at all times, produced free of molasses, low in sugar, low in starch and free of artificial additives. This quality is passed on to our clients.