Our partners
The story of our company's success involves cooperation with partners both local and further afield and includes the equestrian community, local sports clubs and our support for non-profit organisations and projects. On this page you'll find information about our partners whom we support.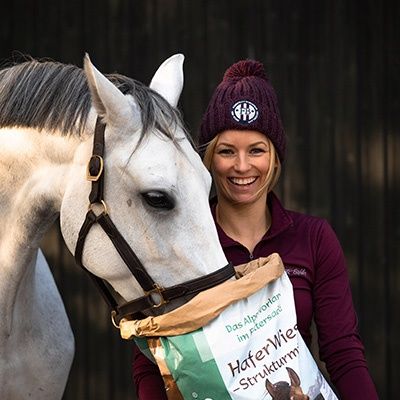 Annica Hansen
Annica Hansen is a well-known moderator, author, and influencer. It all began with her chestnut mare, Woelbchen, and now Annica is regularly hosting at equestrian sport and corporate events as well as running her own online shop, PONYLIEBE. In 2017 we began a close partnership to bring attention to the healthy and natural equine nutrition that AGROBS stands for, including through social media. This has been quite successful. Our partnership with Annica and Woelbchen has also led to the creation of a new product, WoelbchenBussi.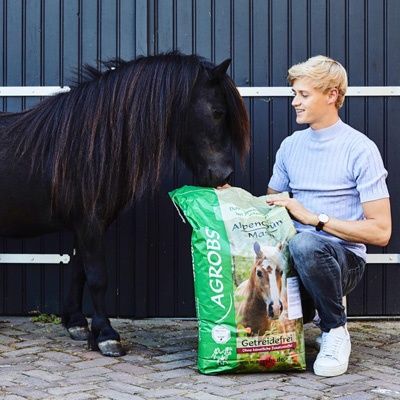 Jesse Drent
Jesse Drent is a Dutch trick trainer, rider, author, and world-renowned influencer. Along with his horses and ponies, he appears frequently at events including the CHIO Aachen and the Equitana trade show in Essen. His Nalanta online shop sells equestrian accessories and, together with Matt Harnacke, he started the video platform HorseWorldTV in 2020. In 2020 we began a partnership to spread the word about our natural equine nutrition philosophy in neighbouring countries. With Jesse Drent, we've found a partner who shares our values in terms of respectful interaction and natural approaches to the management and feeding of our animals. This cooperation includes our regular visits to Jesse in the Netherlands, and Jesse visiting us on Lake Starnberg, leading to new and exciting projects.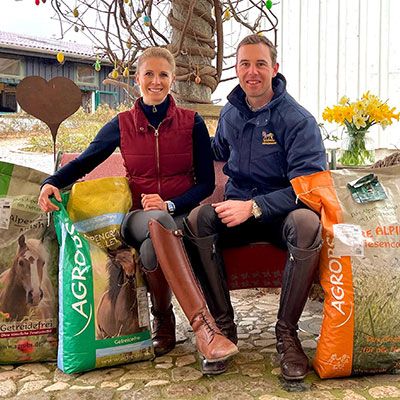 Aubenhausen – Jessica von Bredow-Werndl and Benjamin Werndl
Benjamin Werndl and Jessica von Bredow-Werndl are two of Germany's top dressage riders. Together, they train horses and riders at Aubenhausen, their family-owned dressage and training stables in southern Bavaria. Their work adheres to their motto, "Because we love what we do" and is based on winning partnerships. The Werndls, both Olympic squad riders, have enjoyed triumphs ranging from German dressage championships to the Olympic Games. Agrobs products have been used at Aubenhausen for years, and in April 2022 we were delighted to become an official sponsor of "Team Aubi".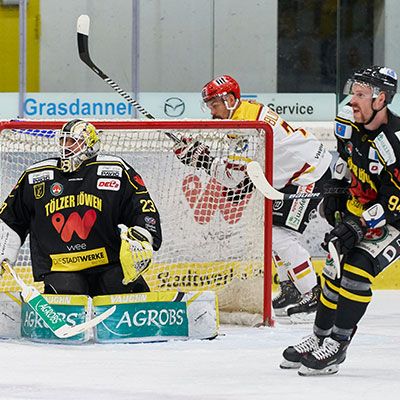 Ice hockey – EC Bad Tölz and ESC Geretsried
Anyone who lives in southern Bavaria knows how important ice hockey is to the local inhabitants. Support for this sport is therefore something that our management and the entire Berger family take closely to heart. We've been a sponsor to the ice hockey club EC Bad Tölz, aka the Tölzer Löwen, for many years. The "Lions" played in Germany's second-tier ice hockey league, DEL2, until the 2022/23 season.
Besides the Tölzer Löwen, we're also a longtime sponsor of the regional ice hockey club ESC Geretsried. Geretsried plays in the Bayernliga and its team includes Agrobs employees.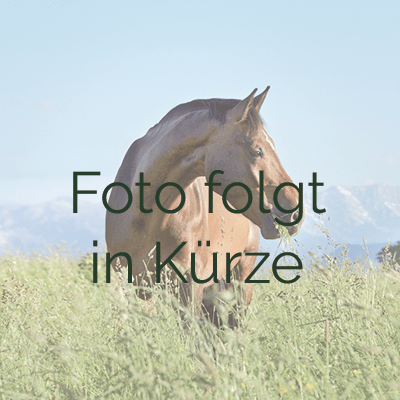 Local associations & projects
Alongside the Bad Tölz and Geretsried ice hockey associations, we also provide support to various other sports clubs and social projects in our region. At this time, we are pleased to offer support to SV Münsing and DJK Waldram in their charitable activities.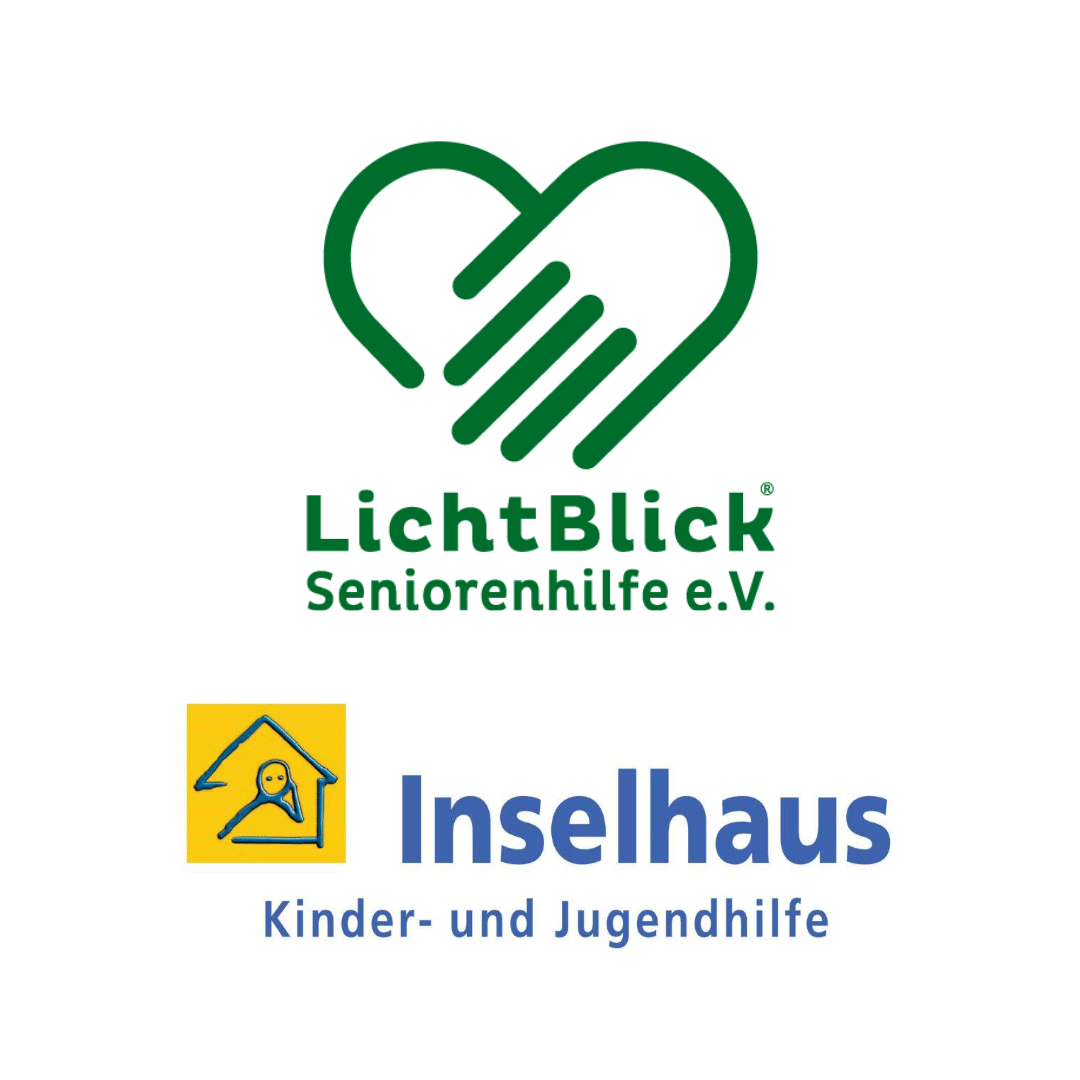 Our Christmas contributions
True to the motto "Donate instead of giving", we have decided to donate our Christmas gift budget again this year. We would like to use this opportunity to draw attention to the charitable work of the Seniorenhilfe Lichtblick e.V. in Munich and the Inselhaus Kinder- und Jugendhilfe in Wolfratshausen.
The association and the foundation Lichtblick e.V. help elderly people in need. They support seniors in poverty, loneliness and helplessness with immediate aid, sponsorship donations, shopping vouchers and a wide variety of events.
The non-profit organization Inselhaus Kinder- und Jugendliche in Wolfratshausen helps children and young people to find new courage, forget their worries and increase their self-confidence with animal-assisted pedagogy.