Our philosophy
Healthy, species-appropriate, natural - words that we want to fill with life. They drive us every day. A horse is so much more than just a pet. It is a family member, a friend, a companion. Its health is our responsibility. In order to meet these requirements, we dedicate ourselves, with conviction and greatest care, to development, production and distribution of best basic feed and supplementary feed, made of meadow grasses and herbs of the Bavarian Alpine foothills.

The company founder Jakob Berger's strong affinity to nature is carried on by the Berger family and all employees. Dealing correctly with nature and the animal's welfare has been our priority for decades.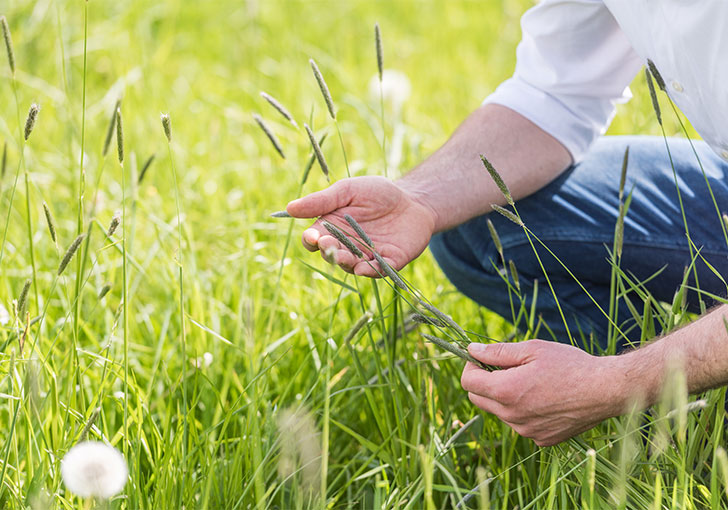 Nature-based
Healthy and natural feed of high quality and in harmony with our ecological system, in order to ensure the ideal metabolization and digestion.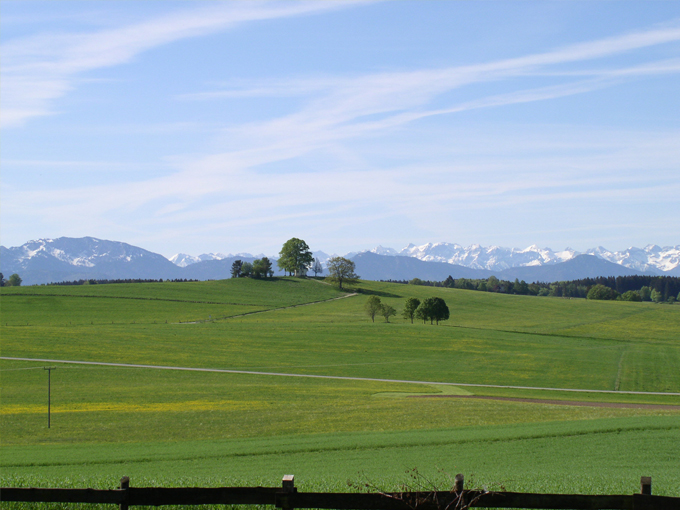 Bavarian & regional
Meadow grasses and herbs from the Bavarian Alpine foothills with short production methods.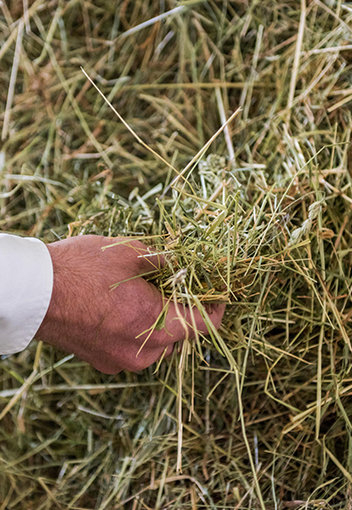 Species-appropriate
Basis feed, rich in crude fibre, supplemented with valuable and life-preserving minerals, trace elements and vitamins.

With nature-based feeding concepts, additional feed and a high concentration of trace elements and treats, AGROBS makes the ideal, species-appropriate feed for herbivores.


Aware of tradition
Traditional farming and biodiversity instead of high performance and mass production.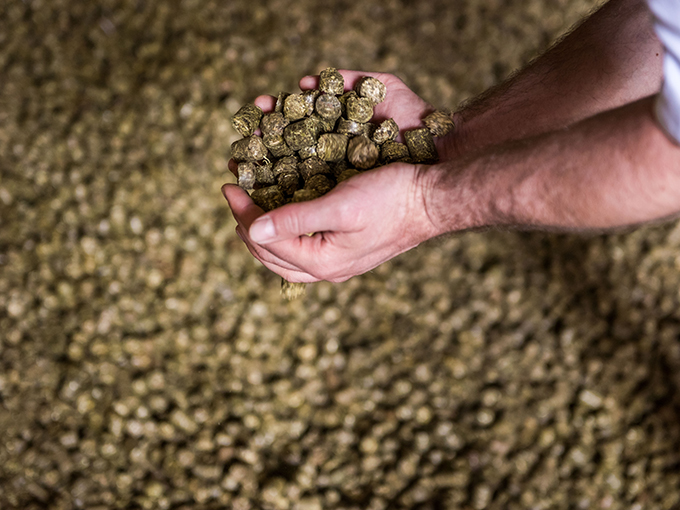 Scientific
Wisdoms in connection with the scientific knowledge of our agronomists and the know-how of our veterinarians.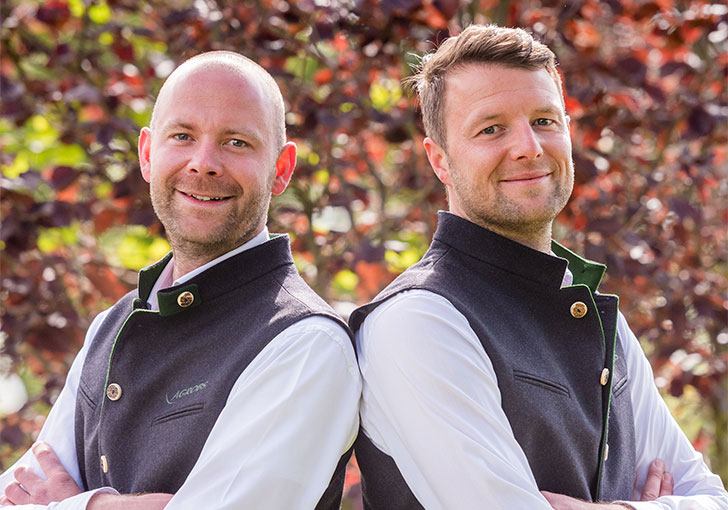 Human
With our values, we, Florian and Simon Berger, our family and our team stand for the AGROBS® products and their quality.
After work, it is time to feed good things
In 1993, Jakob Berger founded the company AGROBS and, ever since, dedicated himself intensely to the production of natural and health-enhancing crude fibre products. Since 2007, we, Florian and Simon Berger, lead the company into the future, with the know-how of our father and in the spirit of our father.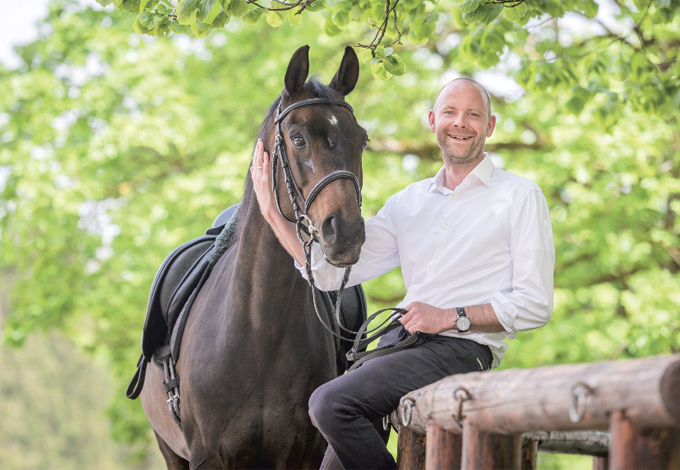 Florian Berger
Owner & General Manager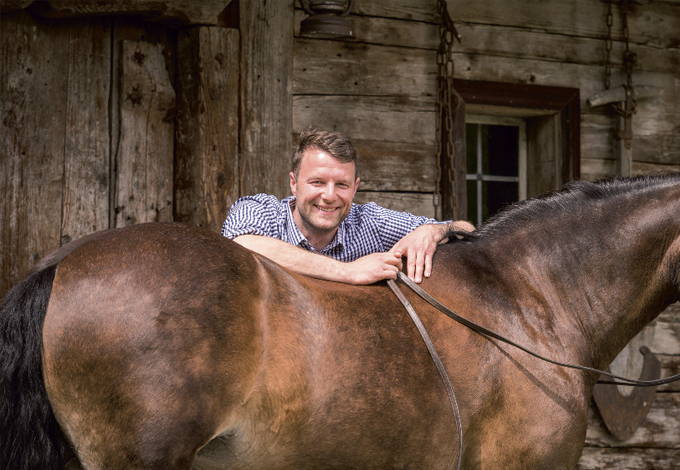 Simon Berger
Owner & General Manager