BSK08010
Devil's claw root
Supports joint function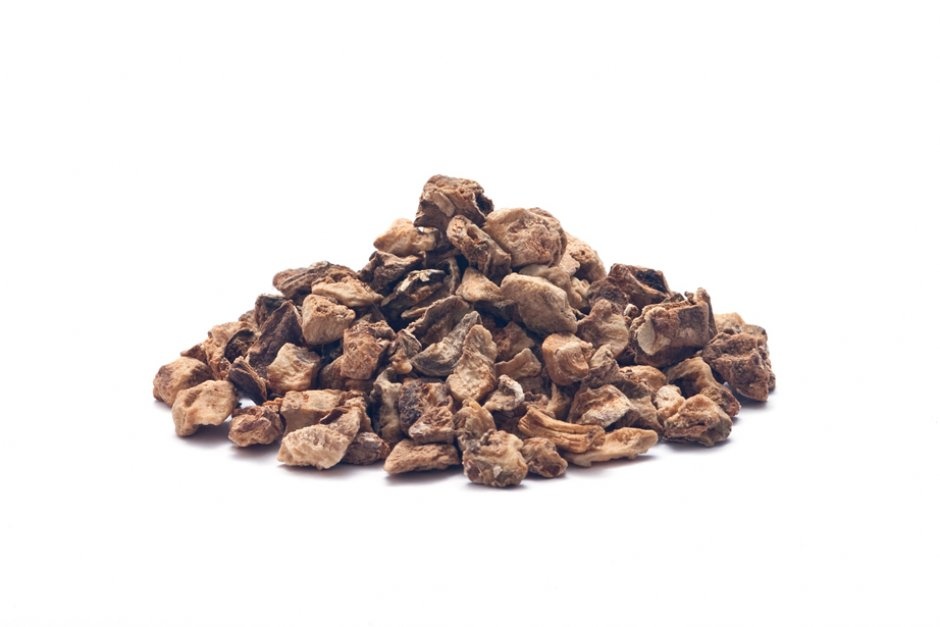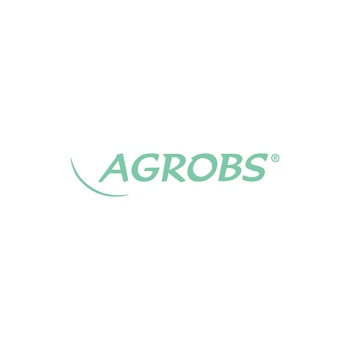 Helps support natural joint function
100% Devil's claw root
Can be fed for up to 6 weeks at a time
Helps support inflammatory processes
Helps support natural joint function
Commercial form: 1kg bag
Devil's claw is native to South Africa and Namibia.
Bergsiegel Teufelskralle helps support natural joint function.
Consult your veterinary surgeon or alternative veterinary practitioner if your horse suffers from acute or chronic ailments.

For information on the effects of herbs in relation to doping, consult the Equine Anti-Doping and Controlled Medication Regulations of the German Equestrian Federation (Deutsche Reiterliche Vereinigung e. V.). These can be found on the German Equestrian Federation website.
Feeding Recommendation
the following quantities are recommended as supplement to daily rations: Warmbloods 15 g, thoroughbreds 10–15 g, ponies 5–10 g.
use for a maximum period of 6 weeks per horse.
large horses should be given no more than approx. 15 g per day.
Do not feed to pregnant mares.
Composition
Single Feed for horses, Ingredients:
100% devil's claw root
Customer Rating

13.06.2019
Patricia
Top!
Wird von allen Pferden gefressen und lindert die alterlichen Beschwerden.