BSF91005
Herbs for liver health
Helps support liver metabolism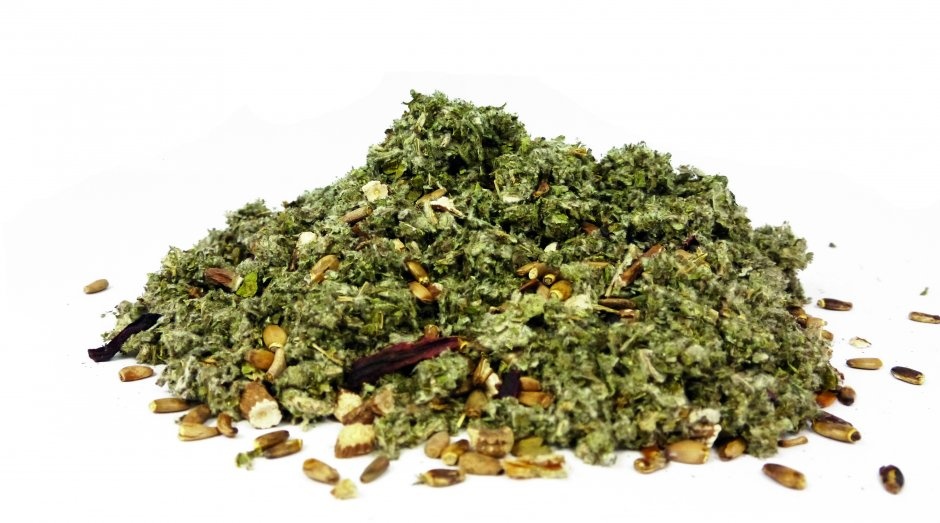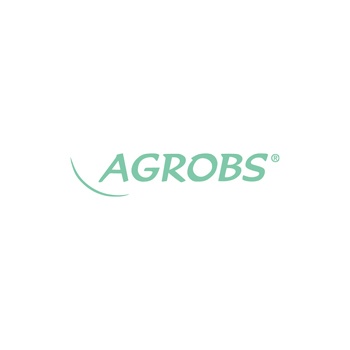 all-natural
supports the liver
promotes production of bile
special formula
developed in collaboration with alternative veterinary practitioners and veterinary surgeons
commercial form: 500g bag
This special combination of herbs contains a variety of bitter substances that support liver function and bile production, stimulating liver metabolism in horses and ponies.

Consult your veterinary surgeon or alternative veterinary practitioner if your horse suffers from acute or chronic ailments.

For information on the effects of herbs in relation to doping, consult the Equine Anti-Doping and Controlled Medication Regulations of the German Equestrian Federation (Deutsche Reiterliche Vereinigung e. V.). These can be found on the German Equestrian Federation website.
Feeding Recommendation
pour around 200 ml of boiling water over 1–2 tablespoons of herbs, let soak briefly and add to feed.
can also be added to feed dry.
Dosage:
for use over no longer than 3 weeks: once daily.
For long-term use: 1–2 times per week.
Composition
Feed additives, Ingredients:
Milk thistle, artichoke leaves, dandelion root, hibiscus blossoms
Analytic Components:
| | | | |
| --- | --- | --- | --- |
| Crude protein | 14,00 % | Sodium | 0,02 % |
| Crude fibre | 19,20 % | Calcium | 0,78 % |
| Crude oils and fats | 15,30 % | Phosphorus | 0,46 % |
| Crude ash | 5,80 % | Moisture content | 7,61 % |
Customer Rating

20.08.2019
SaBa from L.
Zufrieden
Ich habe mich für die dreiwöchige Kur entschieden und bin bislang zufrieden. Über die Wirkung lässt sich jedoch nichts sagen. Ich hoffe halt, dass es die Leber beim Entgiften unterstützt.

01.12.2018
Patricia Ballas
Sehr zu empfehlen!!!
Die Leberkräuter haben bei meiner Stute wahre Wunder bewirkt!! Sie hatte extreme Mauke! Nichts hat geholfen… nach 3 Wochen Fütterung, war die Mauke fast weg! Ich kann diese Kräuter nur empfehlen!!

13.08.2018
Beate from Leibnitz
Nur zu empfehlen
Ich habe diese Kräuter als 3 wöchige Kur nach einem einmonatigen Klinikaufenthalt an mein Pferd verfüttert. Die Wirkung war verblüffend. Mein zuvor phlegmatisches Pferd ist zusehends wieder zu einem aufgeweckten Kerl geworden, nachdem er all die Gifte wieder losgeworden ist. Er hat die Kräuter auch anstandslos gefressen. Vielen Dank für diese tollen Produkte...

13.04.2017
K from Karlsruhe
Top
...wird mit AlpenGrün Mash als Kur gefüttert und ohne zu mäkeln gefressen, was bei Kräutern nicht selbstverständlich ist.

11.08.2016
M.S. from CH
Super!
Hab es meiner Clydesdalestute mit leichter Mauke und leichten Sommerekzem gfüttert. Es hat super gewirk, sie kratzt deutlich weniger, die Beine sind auch nicht mehr aufgelaufen.
Show more comments