BSF01005
Rose hip powder
A natural supplier of vitamin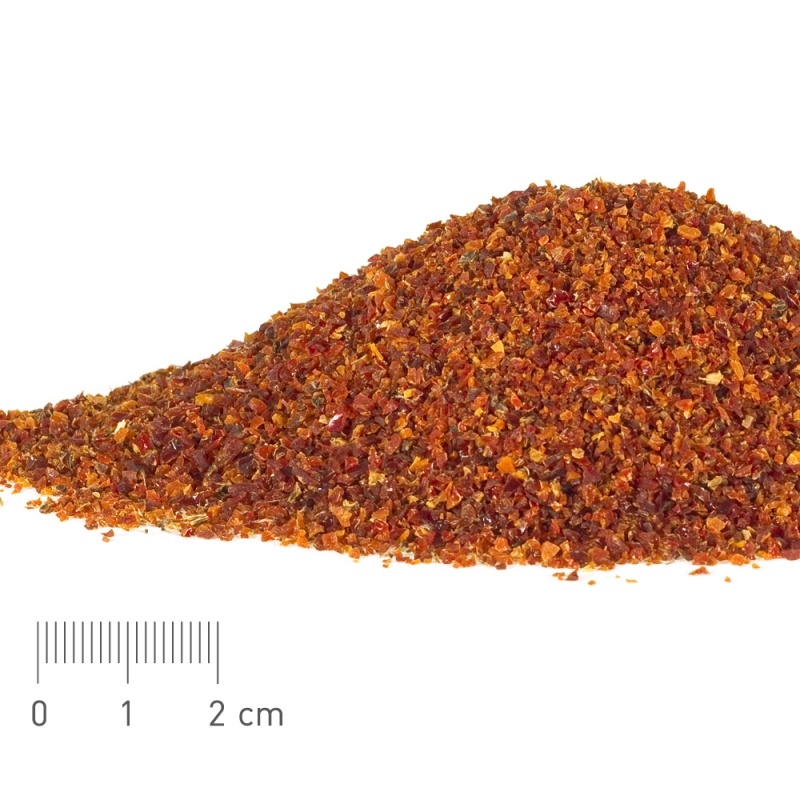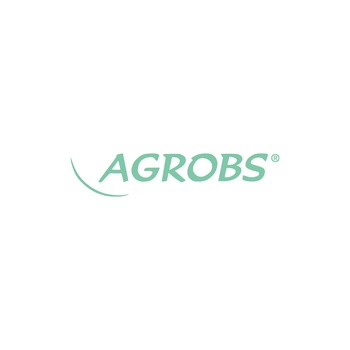 High vitamin content
Supports the immune system
Helps protect cells from free radicals
Helps support joint function
Commercial form: 500g bag
Rose hips are high in vitamin C and thus help to support your horse's immune system. They also promote healthy joints.

Consult your veterinary surgeon or alternative veterinary practitioner if your horse suffers from acute or chronic ailments.

For information on the effects of herbs in relation to doping, consult the Equine Anti-Doping and Controlled Medication Regulations of the German Equestrian Federation (Deutsche Reiterliche Vereinigung e. V.). These can be found on the German Equestrian Federation website.
Feeding Recommendation
5–10 g per 100 kg body weight daily over feed.
when used for the first time, administer rose hip powder over a 3-month period.
Composition
Single Feed for horses, Ingredients:
100% rose hips (powdered)
Customer Rating

23.09.2019
Marianne Wallach from Aichach
Hagebuttenpulver
Für ein Pferd mit Zahnproblemen ideal und nicht üblich auf dem Markt, wird von meinem Senior sehr gerne gefressen, hilfreich für die Gelenke, prima Preis-Leistungsverhältnis - ich bleibe dabei.

24.05.2018
Alexandra from Gundheim
Hagebuttenpulver
Wird von meiner alten Stute sehr gerne gefressen und es scheint als ob ihr die Arthrose weniger zu schaffen macht