2412
testudo sepiaschalen
A natural source of calcium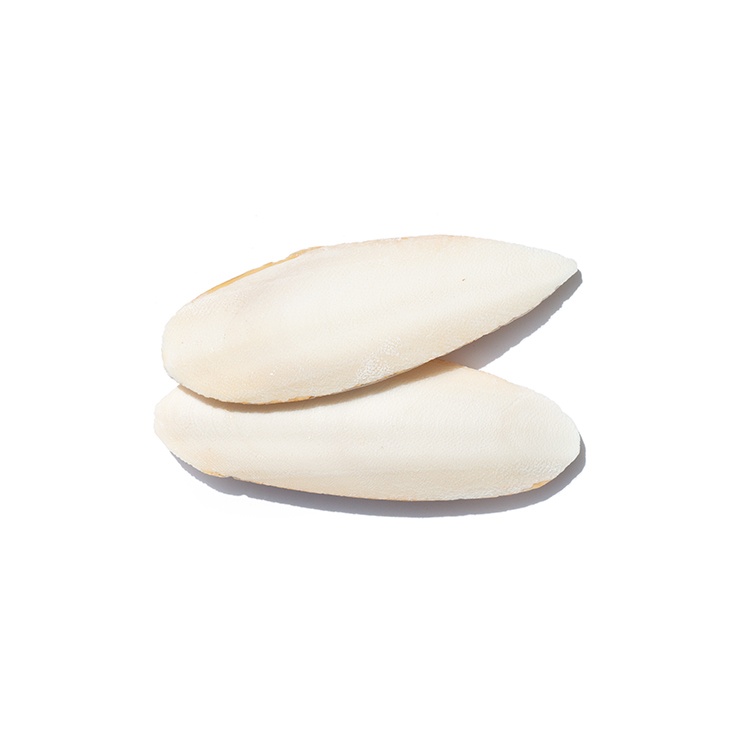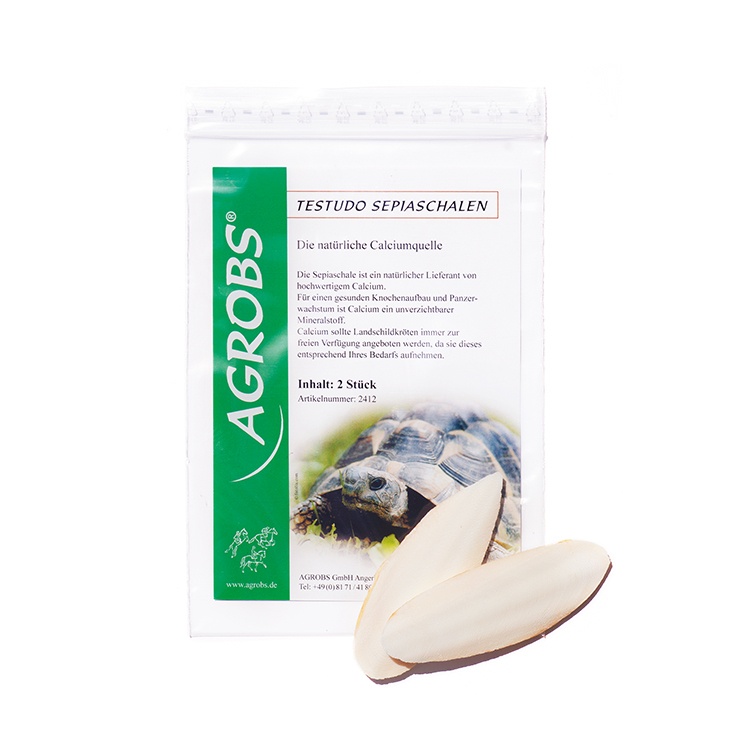 Cuttlebone is a natural supplier of calcium. Tortoises should always be provided ample sources of calcium, as their bodies will absorb only what is needed.

Contents: 2 cattlebones
Feeding Recommendation
Tortoises should always be provided ample sources of calcium, as their bodies will absorb only what is needed.
Composition
Contains 2 cattlebones, ingredients:
100 % cattlebones
Customer Rating

24.06.2019
Dr. Franz-Ulrich Beutner from Burgdorf/Hannover
Sepiaschalen
Das Produkt eignet sich auch für Wellensittiche, im Zoofachhandel sind kleine Sepiaschalen bei uns zZt. nicht erhältlich. Täglich wird an ihnen geknabbert!

30.11.2018
Hubert from 69207 Sandhausen
Qualität ist gut
nachdem wir im Sommerurlaub keine Sepia-Schalen mitbringen konnten, wurden welche gekauft. Waren in gutem Zustand.

29.04.2018
Anonym
Den Schildkröten schmeckts!
Schnelle Lieferung, Produkt sehr gut, den Schildies schmeckts wohl besonders gut. 5 von 5 Sternen.

21.04.2018
Anonym
Sepiaschalen
Leider war ich etwas enttäuscht über die Größe. Es werden zwar zwei Stück geliefert, wobei die zweite wirklich miniklein ist. Dafür ist der Preis viel zu hoch.

26.08.2017
Aline from Pfullendorf
Winzig
Leider waren die Sepiaschalen sehr klein (6cm) und nur 2Stk. Pro Packung. Da entspricht das Preis-Leistungsverhältnis leider nicht meinen Vorstellungen.
Show more comments